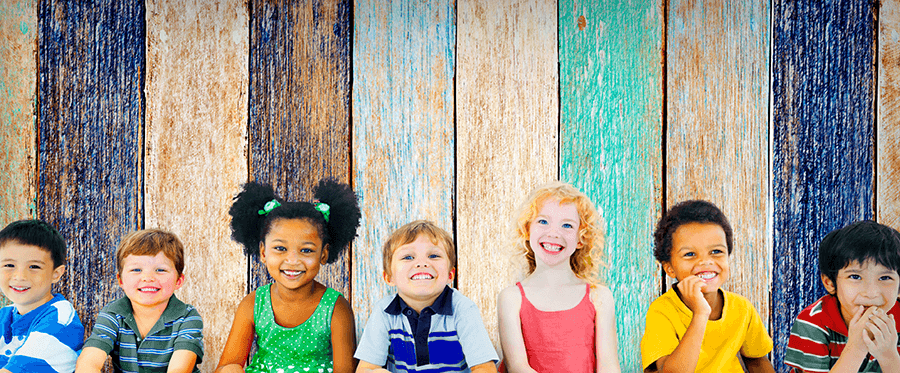 At Salem Pediatric Dental & Orthodontic Associates, we are committed to delivering oral health care in a simple, enjoyable and educational way. Our modern office features the latest advances in both pediatric dental care and orthodontic treatment for patients of all ages.
Pediatric dentists are the pediatricians of dentistry. In addition to four years of general dental training, they have completed a minimum of two years of advanced and specialized training which uniquely qualifies them to care for children. If you are receiving care at an office offering "general dentistry for children" you are not seeing a pediatric dentist.
If you or your child is anxious about dentistry, outstanding oral health is still possible. If your child has medical, developmental or social problems, high quality dental care is still an option. Our doctors and staff have been treating patients in these situations for over forty years and are dedicated to helping you reach your oral health goals.
Save
Save
Save