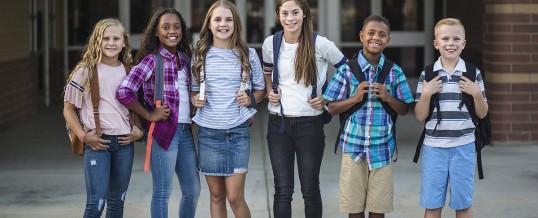 The Story on Soda: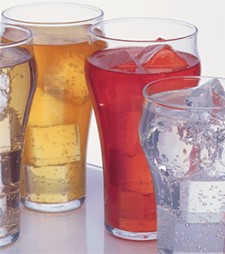 Your Soft Drink Questions Answered
Sorry to burst your bubble, but the reality is that no matter how refreshing that sweet, fizzy soda (or "pop") tastes, there's a chance it could be doing some damage to your teeth. But with so many products on the market, are they all really that bad for you?
Answers to some of your most pressing soft drink questions are about to be answered. Get ...
Continue Reading →
Share