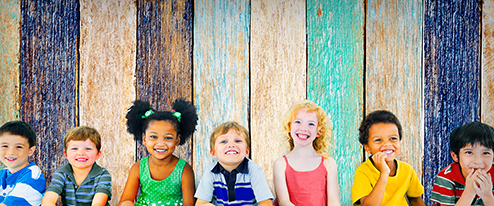 Understanding the Real Importance of Mouth Guards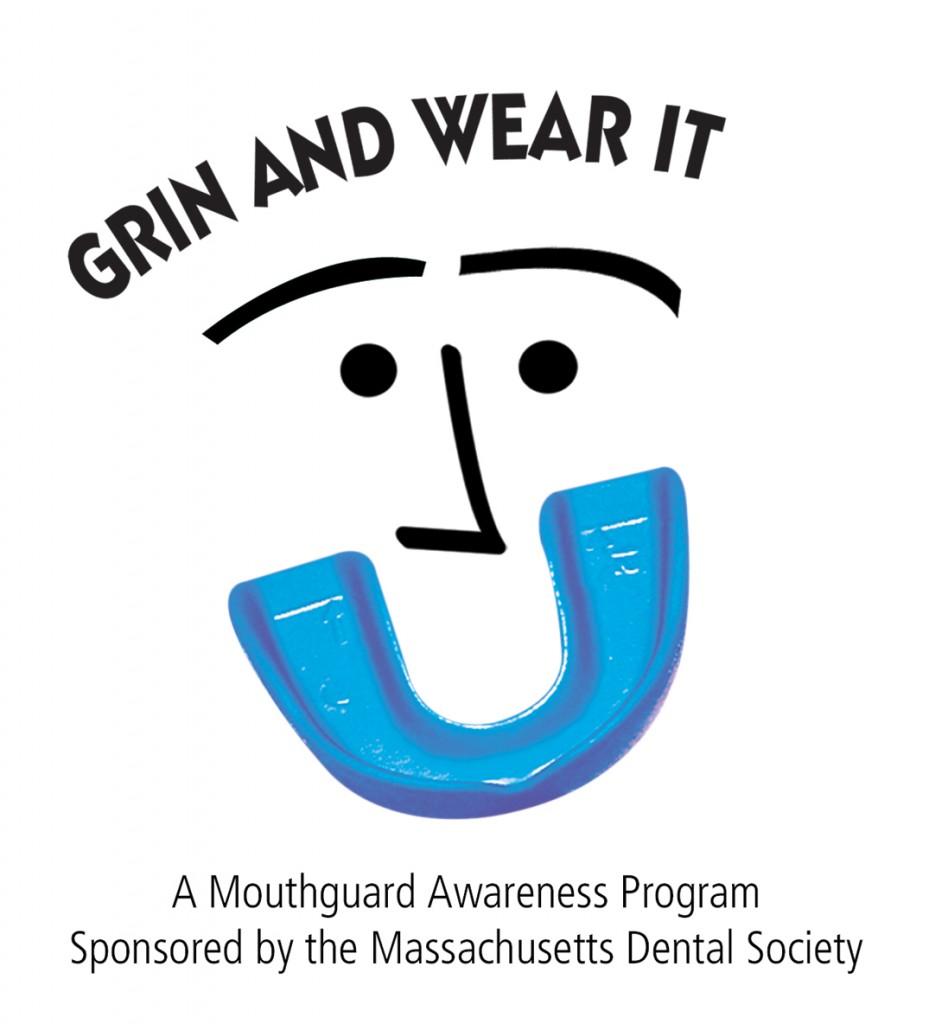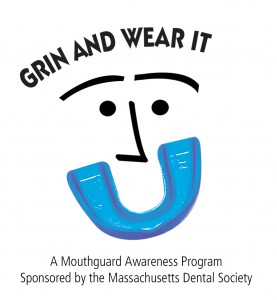 What would you do without some or all of your teeth? As you can imagine, talking, chewing, and even smiling would be a challenge! So, how do you protect your teeth? One great way to do so is with a mouth guard.
Unfortunately, not everyone who should wear a mouth guard actually does. Whether you're participating in ...
Continue Reading →
Share