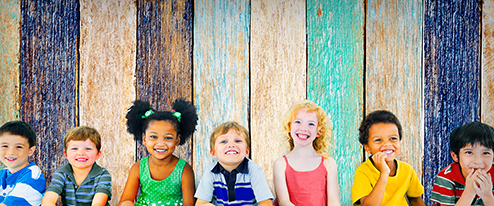 The Dirt on "Dragon Breath" And How to Slay It for Good
There's a reason people commonly refer to halitosis as "dragon breath": it's a beast of an oral health problem that can put off anyone within close range! Mints and mouthwashes can mask the issue, but in order to truly defeat it, you'll need to treat the underlying cause.
If you've dealt with morning breath, or struggle with bad breath throughout the day, ...
Continue Reading →
Share