Fix Chips, Cracks, and Other Problems with Dental Bonding
Teeth chip, crack, decay, and discolor over time. All too often, people accept this and their "new" (less than improved) smile. But with dental bonding, you don't have to.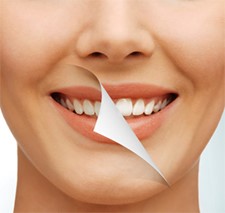 Dental bonding is a common procedure in which a tooth-colored resin is applied (or "bonded") to teeth with a special light. It can restore or enhance your smile without the high cost of veneers or other ...
Continue Reading →
Share