Fact or Fiction?
Five Popular Tooth Myths Debunked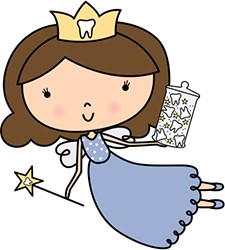 Forget the tooth fairy! Far too many tales are being told about teeth and it's time to clear the air. Popular claims that range from scary to wacky and everything in between are about to be debunked. Find out if you've been acting on bad advice.
"White teeth are healthy teeth."
Pearlier does not necessarily mean healthier. In some instances, extremely white teeth can signal a ...
Continue Reading →
Share