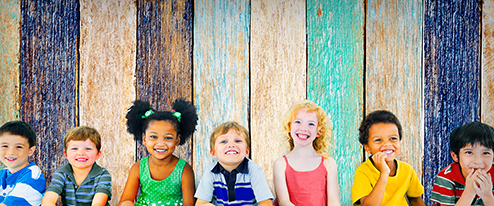 Toothbrushes 101: How to Choose and Care for Your Toothbrush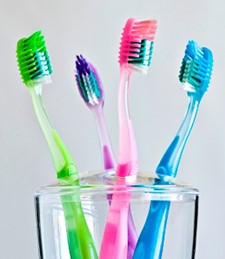 When it comes to taking care of your teeth and keeping your smile looking great, your toothbrush plays an essential role. But, how much thought do you actually give to your toothbrush when selecting one or caring for it over time? Probably not much!
Choosing the right toothbrush, caring for it, and knowing when to replace it are all essential components of ...
Continue Reading →
Share