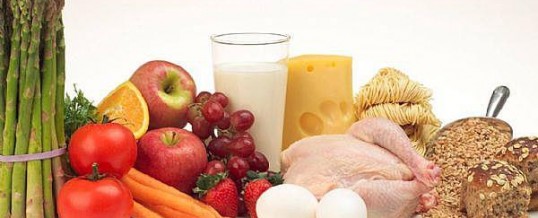 Eating Right for Dental Health: What to Consume and Avoid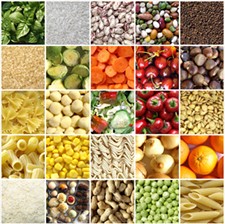 Dental health starts in the…kitchen? You read that correctly! Of course, brushing, flossing, and regular dental visits are important, but they aren't the only things to consider when it comes to keeping your pearly whites in tiptop shape.
Most people understand that they should limit the sweets and candy they take in, ...
Continue Reading →
Share