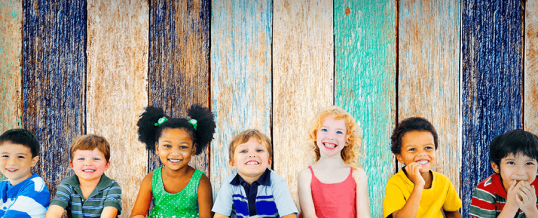 A Child's First Visit to the Dentist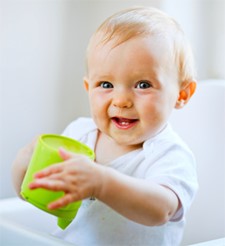 It can be shocking to many parents, if not perplexing: many dentists now recommend you schedule your child's first visit before he or she turns one. Before you brush it off as a bit of overzealous advice, you should know it's supported by the American Dental Association and American Academy of Pediatric Dentistry—and with good reason!
Besides setting your child on a lifelong path of ...
Continue Reading →
Share