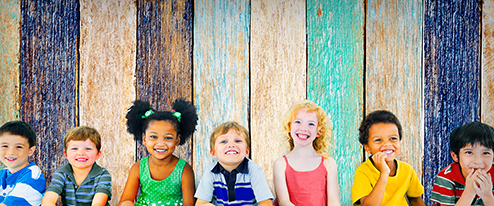 Dental Checkups: Why You Should Never Brush Them Off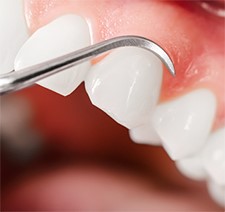 Your teeth look and feel just fine, so what harm can there be in skipping one checkup? Plenty… and it's not just a free toothbrush and dental samples you'll miss! A lot can happen in just a short period of time, and the ramifications of canceling your semi-annual dental checkup can go beyond your oral health.
If you've ever doubted the necessity of regular ...
Continue Reading →
Share