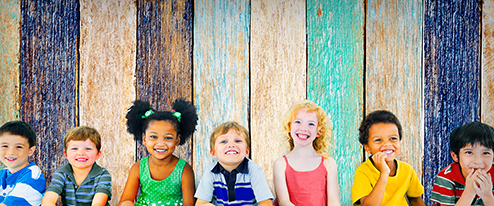 Toothache Trouble? How to Make the Wait Less Painful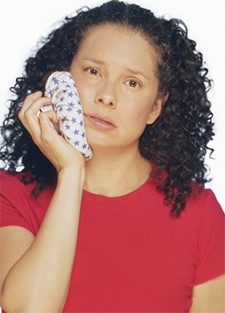 It can happen to anyone: the sudden onset of a throbbing toothache at the most inconvenient of times. Perhaps it arrives in the middle of the night, or worse, at the start of your weekend–when a whole lot of time and agony seem to stand between you and the next available dentist appointment.
You'll live, of course, ...
Continue Reading →
Share