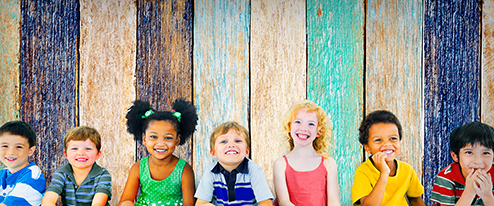 Wisdom Teeth Removal: What You Can Expect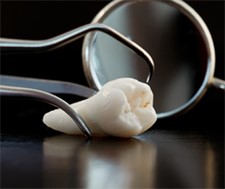 Just the phrase "wisdom teeth removal" is enough to make your mouth hurt, but do you actually know what to expect during and after the procedure? Taking the time to learn more about it can reduce anxiety and help you better prepare for recovery.
Regardless of whether you're getting some or all of your wisdom teeth removed, the information below will give you an inside look ...
Continue Reading →
Share