How to Care for Your Infant's Oral Health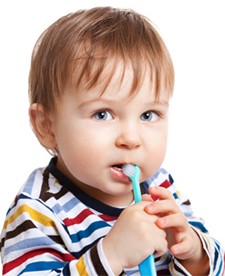 Teeth or no teeth, your infant's oral health should always be a top priority. But, how are you supposed to care for your baby's teeth? There are numerous steps to take and each serves an important purpose in preparing your baby for a future smile he or she will be glad to show off.
First: Caring for Your Baby's Gums
Although your baby is born without visible ...
Continue Reading →
Share