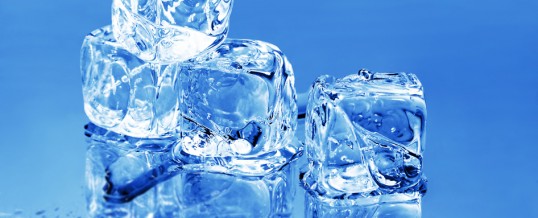 Dry Mouth: Is It Sneaking Past Your Radar?
A dental epidemic is brewing, and it's called Xerostomia, or "Dry Mouth". It sounds innocuous enough, and perhaps that is why many people affected by the problem fail to treat it, or detect it altogether. But it's nothing to scoff at, especially considering that extreme cases of this widespread problem include difficulty swallowing, speaking, and in some instances, bacterial or fungal infection.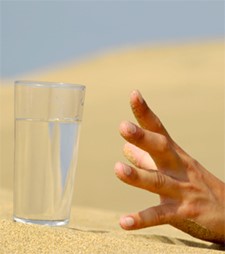 Even if you don't ...
Continue Reading →
Share