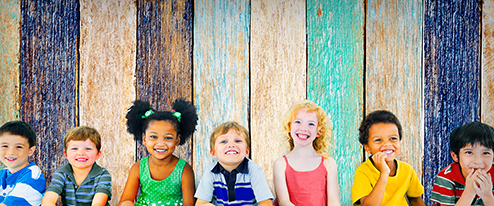 Are You And Your Toothpaste Compatible? Find Out!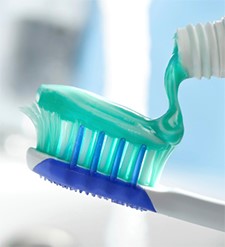 Brushing your teeth is a no-brainer, but did you know that the type of toothpaste you use could have a big impact on your smile? Whether your teeth are extra sensitive, need added protection, or could simply use a boost in the looks department, chances are there's a toothpaste out there that fits the bill.
Use this detailed guide to help you pick the ...
Continue Reading →
Share