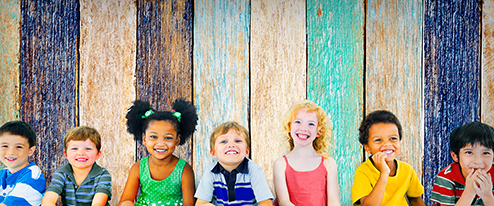 Baby Teeth and Bad Hygiene: What's There to Lose?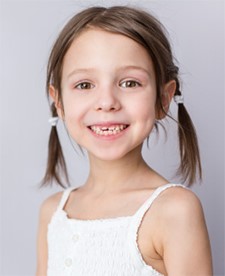 Don't fall for it, parents! Just because baby teeth are temporary doesn't mean they don't matter. Despite what naysayers and wishful thinkers might have you believe, forgetting to care for primary teeth comes at a steep price for your child.
If you're questioning whether it's worth wrangling your little one into a dental routine now, these facts prove that adopting good habits early ...
Continue Reading →
Share