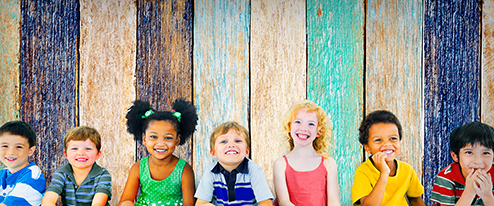 Xylitol: The Sweetener You and Your Dentist Will Love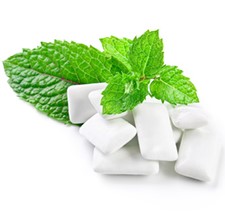 Consider this a major score for your sweet tooth: dentists are taking back that hard and fast rule that gum and candy rot your teeth! A sweetener called Xylitol makes it possible to enjoy such treats guilt-free, while actually fighting cavities along the way.
For those who have long kept the candy aisle off limits or ...
Continue Reading →
Share