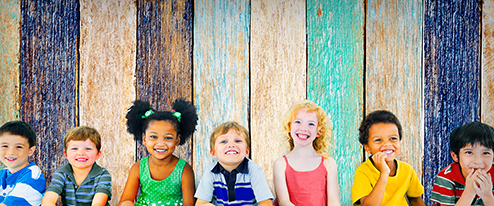 Understanding Pediatric Fluoride Treatment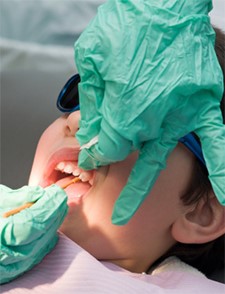 It's undeniable that fluoride has played a major role in the decline of dental cavities in the United States. However, what isn't so clear to many parents is whether or not fluoride treatments are safe and/or beneficial for children.
After all, children receive fluoride on a regular basis from many different types of foods and even water. Through these sources alone, minerals lost due to plaque, bacteria, and ...
Continue Reading →
Share