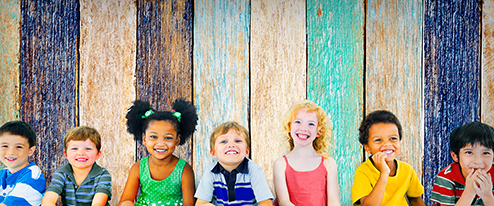 4 Dental Do's For Expectant Mothers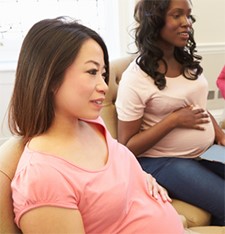 Free up some time in your calendars, moms-to-be! The OB-GYN visits may be coming fast and furious, but believe it or not, there's someone else you need to be seeing to protect your health and that of your baby: your dentist.
All the changes that come with your rapidly growing bump — and perhaps some common, yet misplaced fears — may tempt ...
Continue Reading →
Share