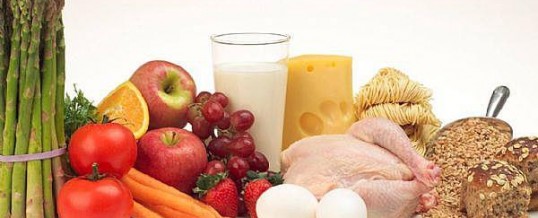 8 Everyday Habits That Harm Your Smile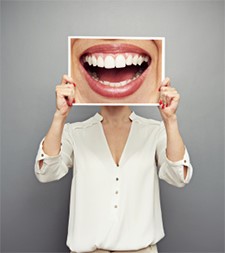 Your teeth are supposed to last a lifetime. But some common habits could be reducing the durability of your teeth without you even realizing it.
By recognizing the habits that can compromise the structure and health of your smile, you can take steps to protect it.
Avoiding Regular Dental Care
Many individuals skip regular dental cleanings or avoid getting necessary procedures due to anxiety, a ...
Continue Reading →
Share