High-Tech Toothbrushes: Is It Worth Going Electric?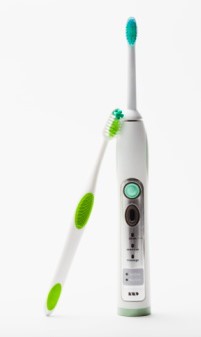 The verdict is in: electric toothbrushes are here to stay, and they mean business for your teeth! By now, you've probably seen them on the shelves, on TV or in magazines. Dentists endorse them, and most are ADA-approved — but if you still swear by your manual toothbrush, these benefits just might convince you otherwise.
The Pros Of Using ...
Continue Reading →
Share