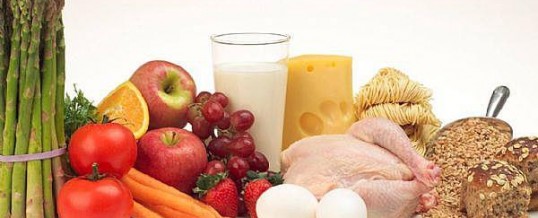 How to Recognize and Prevent Gum Disease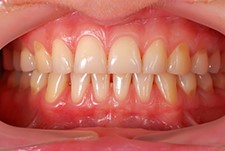 Gum disease affects approximately half of all Americans. While that's a startling statistic, what's more notable is that most cases are preventable. The good news is that preventative care is simple and, by taking care of your smile daily, you can ensure you don't become part of the statistic above.
Understanding Gum Disease
When teeth aren't kept clean, bacteria starts to grow in the mouth. Bacteria can ...
Continue Reading →
Share