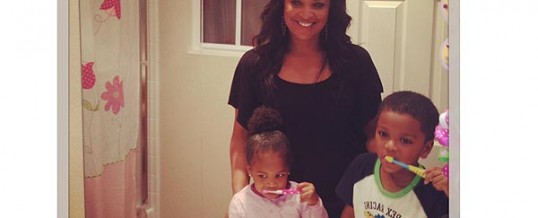 In 2012, many leading organizations in the field of oral health came together to form The Partnership for Healthy Mouths, Healthy Lives.  The Coalition's primary mission is to teach parents and caregivers, as well as children themselves, to take control of their own health through oral disease prevention.
The group has teamed with The Ad Council to launch The Children's Oral Health campaign.  The campaign aims to motivate parents to take action to reduce their children's risk of oral disease by making sure their kids are brushing their teeth for two minutes, two times a day.  If you look out for her, you'll probably see celebrity spokesperson Laila Ali appearing to promote the campaign.
Check out their new website:  2min2x.org
It is a great tool for parents to refer to when looking for more information about taking care of their kids' teeth, and it also has fun, entertaining 2 minute videos that kids can watch while brushing their teeth.
Share