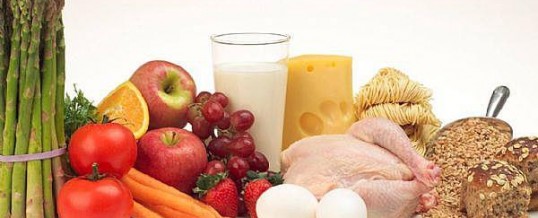 The specific nutritional choices you and your children make are crucial. Good nutrition is essential to good health and both the American Academy of Pediatrics and the American Academy of Pediatric Dentistry encourage parents to think of their nutritional decisions as health decisions.
Here are some great resources for information about nutrition for children:
General information about making smart food choices with a focus on dental health.  This site includes information for all ages, from pregnancy and infancy through the ...
Continue Reading →
Share